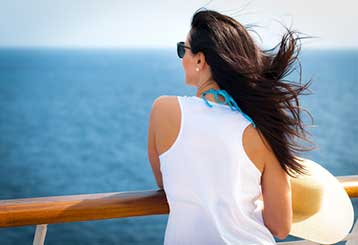 Cruises
There's nothing like a cruise to ease your tensions! Our Cruise Specialists will provide you with expert planning of the Cruise Experience of a Lifetime!
More +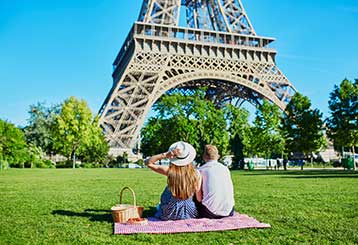 Vacations
Whether you are looking for History, Adventure, Exciting Destinations or just a Peaceful Getaway, we can help you create the Perfect Vacation.
More +
Welcome to TEK n Travel
I have a passion for teaching people about new cultures and helping them think outside the box. I've explored the world and feel confident selling the destinations I've experienced.I research each trip to the utmost, trying to learn as much as possible ahead of time. And while I have earned certifications in many different regions and markets,I don't feel like an expert until I see a place firsthand.
I particularly enjoy planning multi-generational travel.The parents and children can spend some time on their own adventures while the grandparents do their thing; then they can all come together for fun as a family. More and more people are embracing travel since it's a perfect way to reconnect.
I love photography and take thousands of photos. Perhaps that explains why I find beauty everywhere I go.I believe there's always something positive and special to experience.Don't be surprised when I ask you to try something different from what you've done before. You'll be happy you said yes!